Mission
Deliver value to our customers, employees and partners through the responsible use of mineral resources and the supply of a high quality raw material. As well as guaranteeing the social and economic development of the community inserted in a sustainable way.
Vision
To be a reference as a stable company committed to sustainable regional growth, from the supply of high purity quartz and ornamental rock.
Values
Sustainability: We are aware that minimizing environmental impacts and respecting the environment is the best way to continue guaranteeing value for all parties.
Quality: Having quality is not a differentiator, but an obligation for a company focused on generating real value for its customers.
Safety: We are committed to the safety of our operations and aware of the negative impacts that neglecting it can bring. For this reason, our conduct is guided by efficient risk management.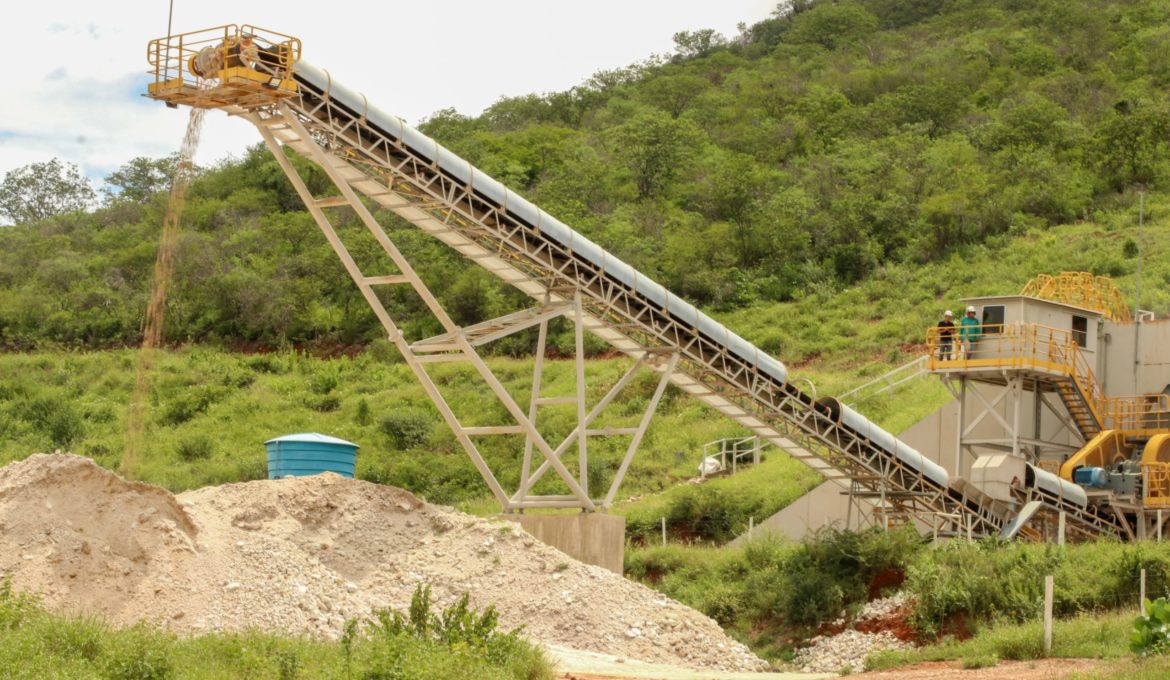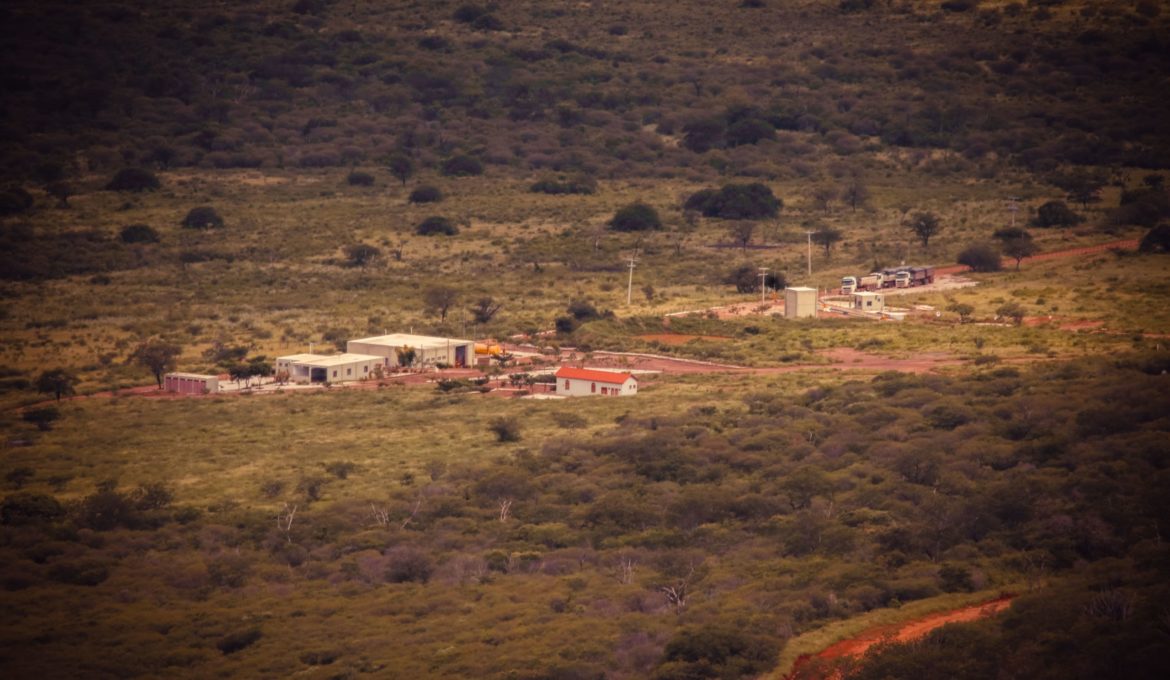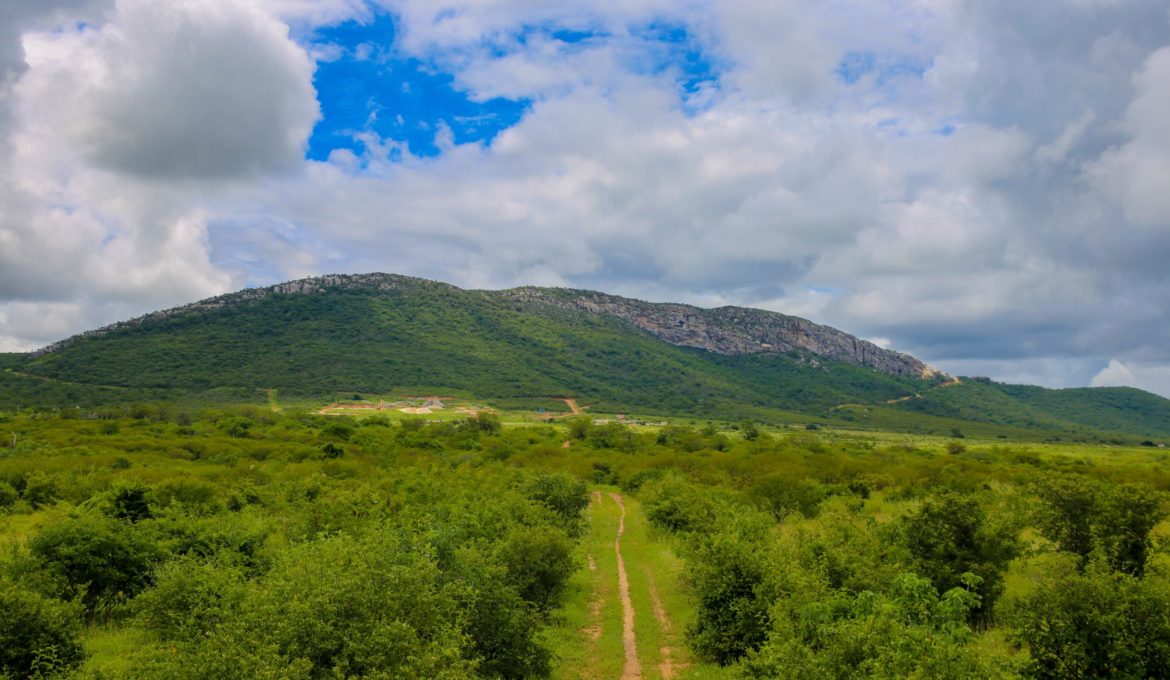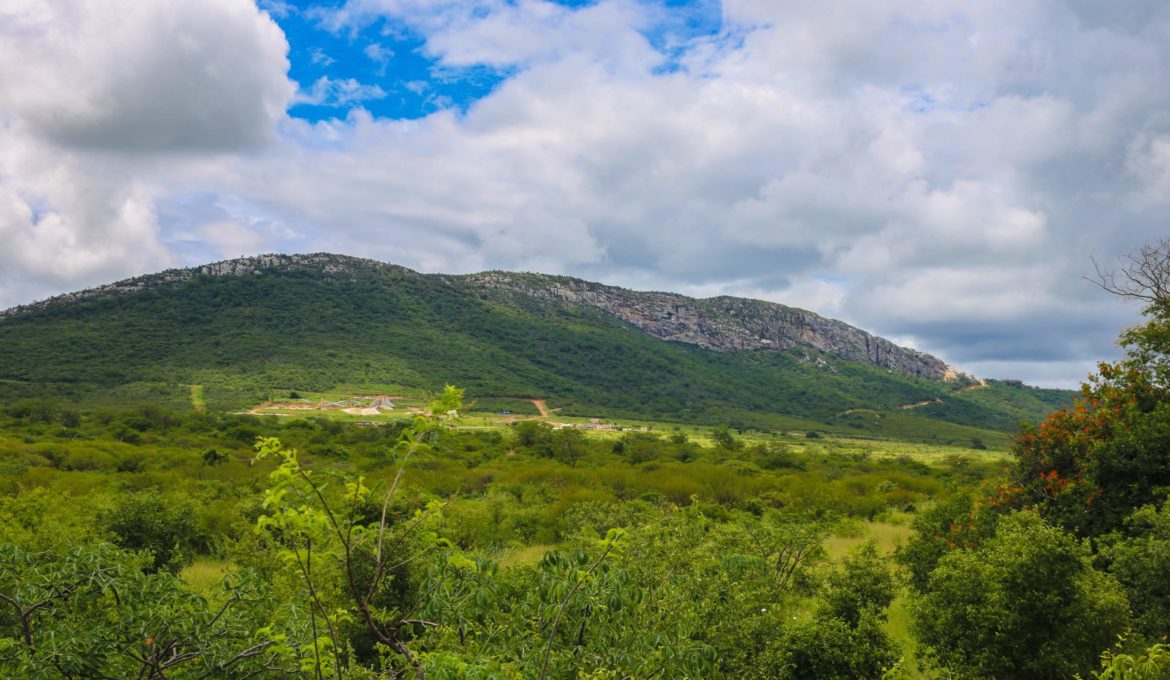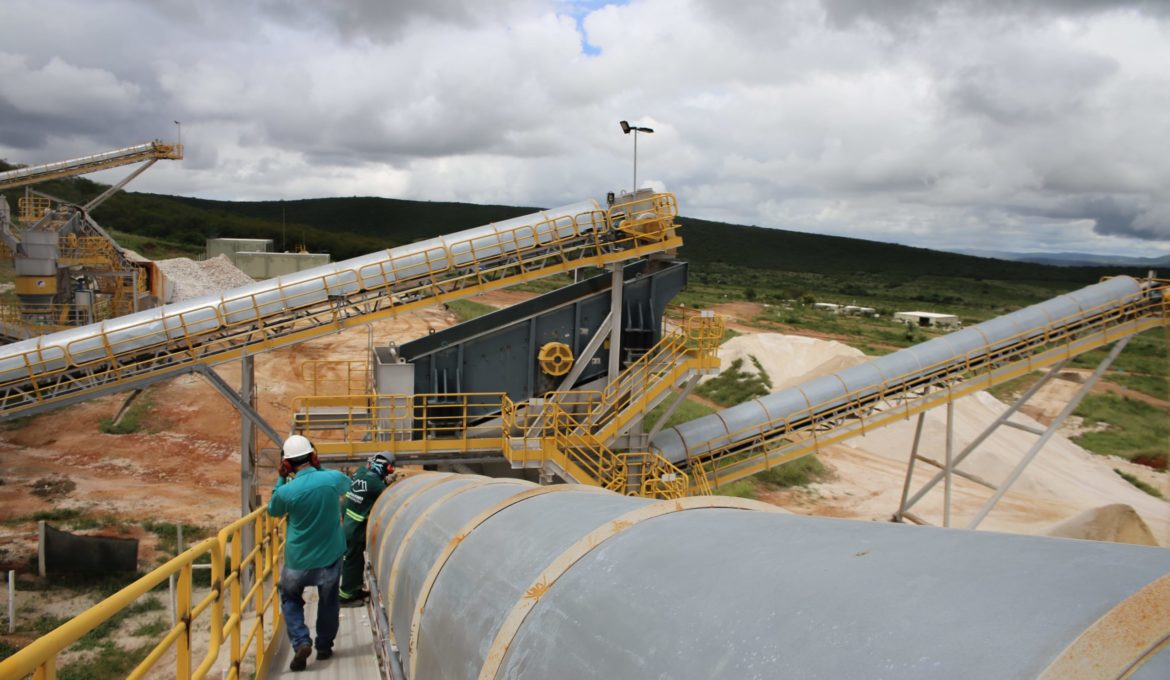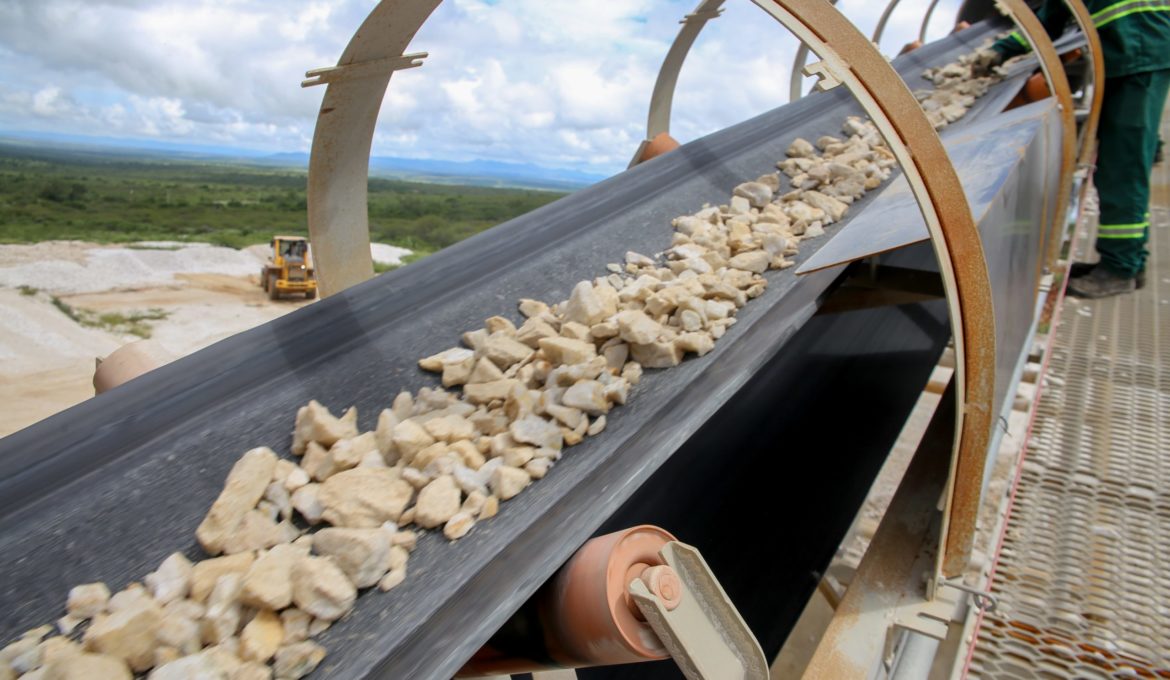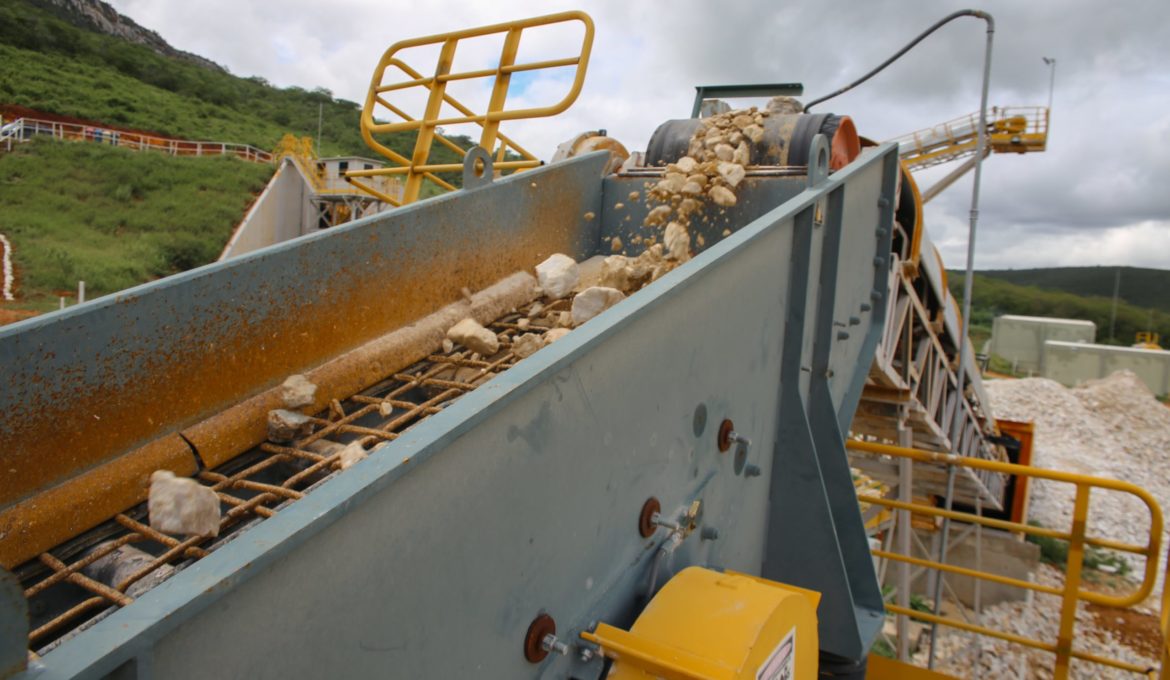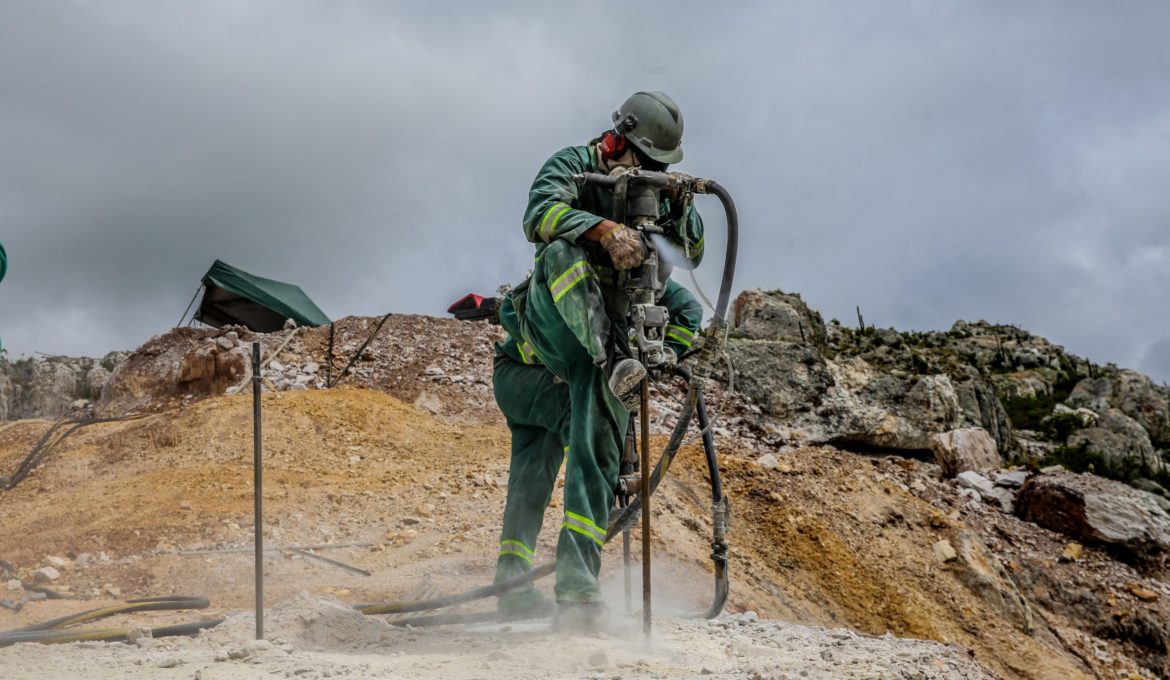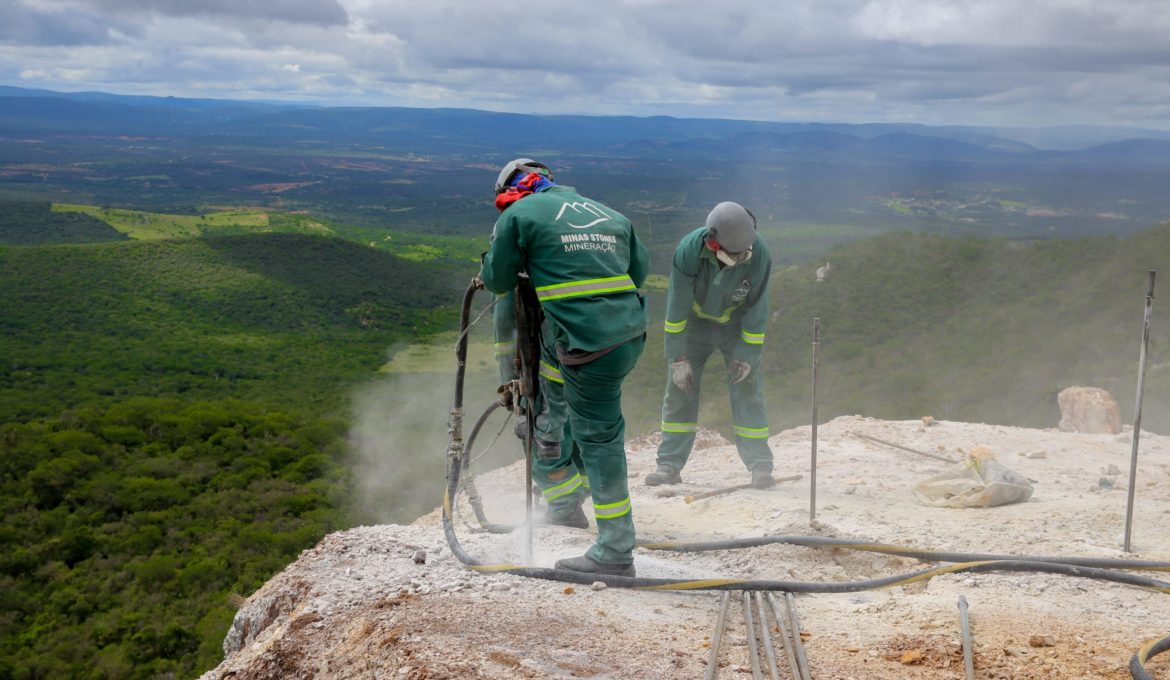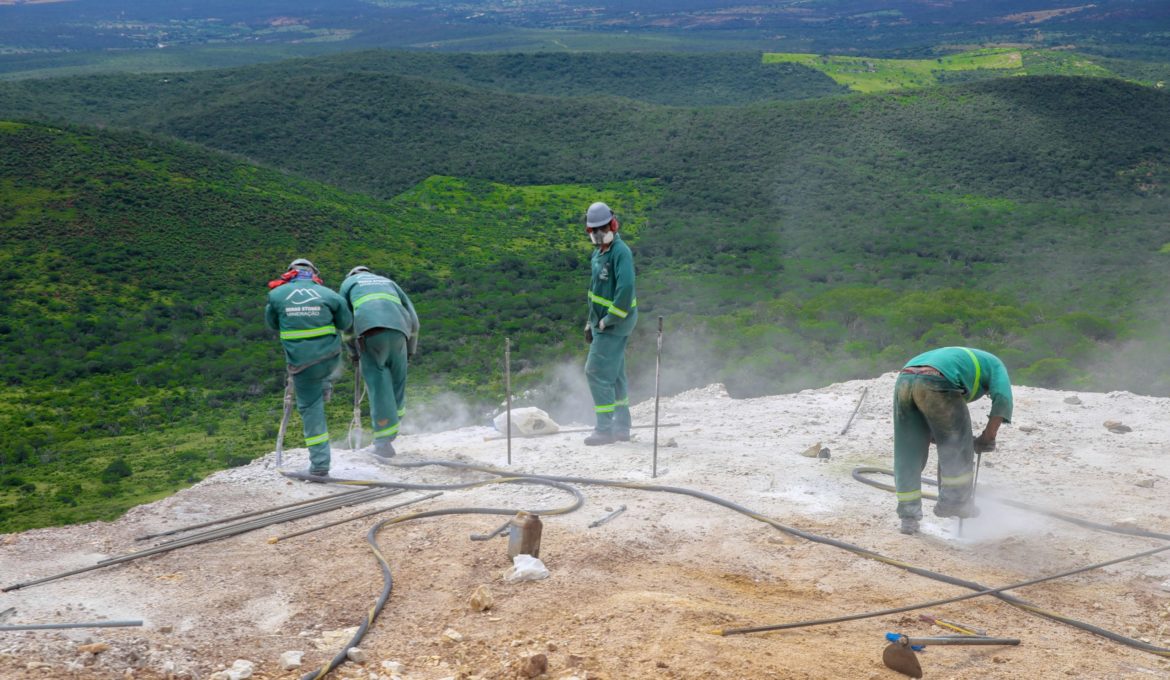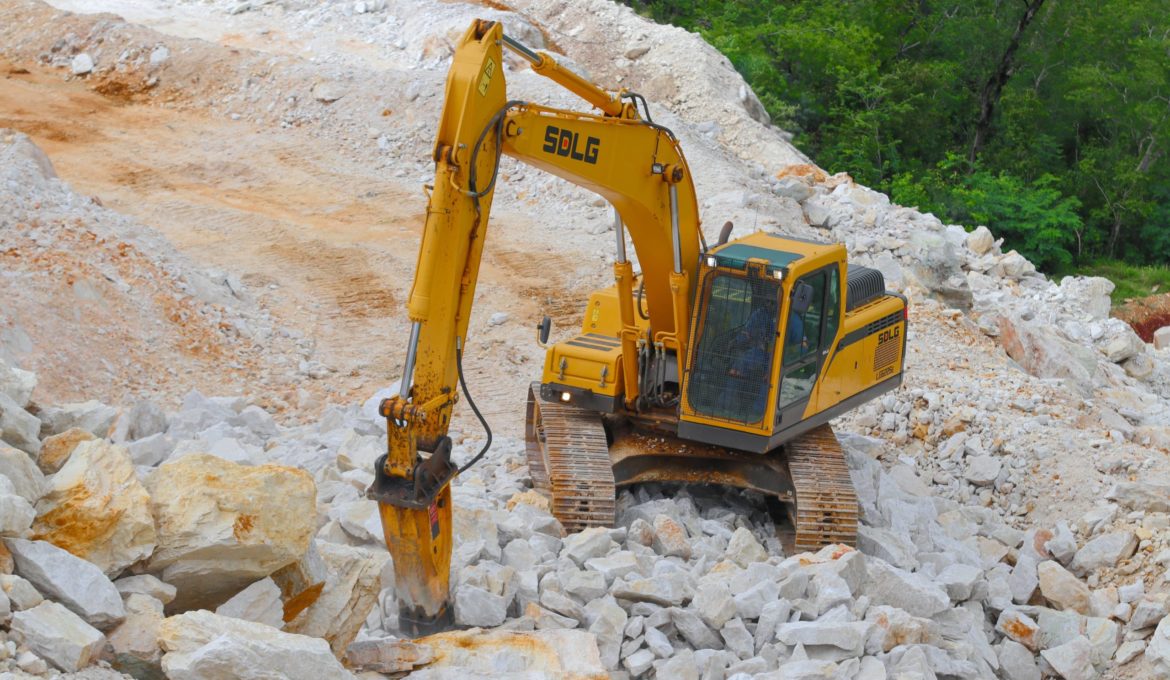 Still have questions? Get in touch with us.